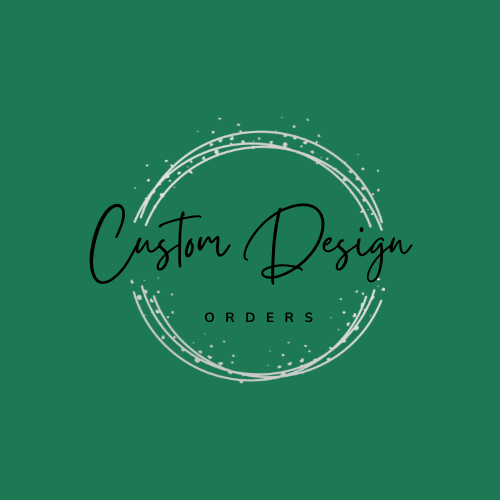 You made it to the right spot on the board. If you want to bring a vision to life, this is the place to be for your custom needs. We work with you to bring your vision to life. From customized gifts to customized items for your event.
In order to get an idea of what your vision is Submit a Custom Design Request below. Please be as detailed as possible.
If you would like your own image added to your custom design we will provide you with an email address to send it to in our response to your request.
Please allow up to 72 business hours (excluding holidays) for a response.
Thank You For Being A Major Piece!
Submit Custom Design Request